We turn clients into customers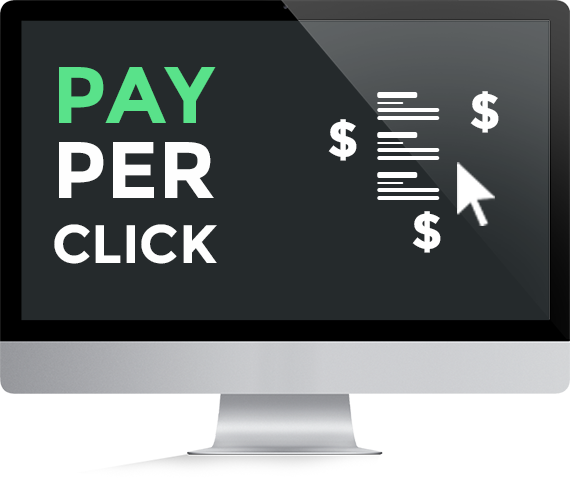 We provide high-quality services with management of Social Advertising, Display Advertising, Meta Advertising, also Contextual and Social PPC Campaigns. It includes:
Finding and categorizing your competitors (Primary, Secondary, Tertiary).
Analyzing competitors' activity 
Type of ads displayed
Analyzing Structure and content of  landing pages/Website 
Segmentation of the target audience
Identifying competitors market positioning (What products/services they sell, price, experience, what features and benefits do they highlight, what makes their product or service unique and etc)
Social media reviewing (social media channels, how many followers, activity engagement, what are they posting and advertising, post frequency, and etc)
What included:
Keywords and keyphrases research related to your business
How popular keywords related to your business
How competitive keywords related to your business
What sort of search engine results show up for that keyword now
What similar keywords people are searching for
What price people willing to pay for these keywords
Setting up Google, Facebook, Instagram, Linkedin, Pinterest accounts.
Determining Objective (qualified leads, convert leads, purchase, phone call, awareness, etc)
Determining Budget in order to fulfill your goals
Identifying your Target Audience
Developing Media Strategy
Creating a Marketing Message to the targeted audience
Developing Video, Animation, Image Design
Chatbot Developing
Establishing Campaign on Marketing Platforms
Lead Management
Measuring and Analyzing results
Setting up a shopping campaign, YouTube, Google Ads, Google Search, Video, Discovery, Display,  G-mail, Leads, Awareness, etc.

Establishing Conversion Funnel
Setting Goals
Trekking Results
Finding Sales Funnel Leaks
A/B Test Analyzing
Keywords and Negative Keywords Optimization
SEO Optimization
Copyrighting Optimization
Visual Elements Optimization (Video, Animation, Illustration, Product Pictures).
Bid Optimization
Conversion Rate Optimization
Cost Conversion Optimization
Landing Page/Website Conversion Pass Optimization
One-Stop-Shop Online Presence
We provide a One-Stop-Shop Online Presence, Competitive Design, Exclusive Graphics, Stunning Video, and Animation Design.
We are offering advertising services that combine creativity, business, marketing, technical and analytical knowledge spiced with SEO, Digital Marketing, Data Driving, Marketing Automation Packages to boost your presence in relevant online search results, so you can earn more Leads, Sales, and Revenue.
INCREASE SALES WITH SMART CAMPAIGNS
The aim of smart campaigns is to maximize your conversion rate by encouraging a greater percentage of visitors to take the desired action on your website.
We have knowledge and experience to maximize your goals provided with strong analytical skills and data analytics software in order to analyze customer on-site behavior, campaign behavior and optimize conversion rate.